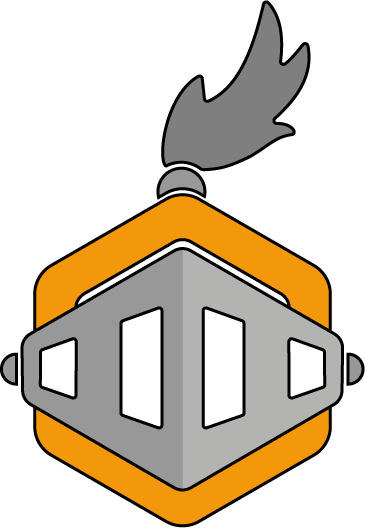 Mage
Quest
Level up your Magento skills
Start your journey today
If you're looking to level up your Magento skills you've come to right place!
Mage Quest is an online learning platform aimed at getting more developers up and running with Magento 2 via a wide variety of learning resources and challenges.
Start your journey today
New around here?
Or if you'd prefer to just start learning...